Global Advisors Board
Mentors Advisory Board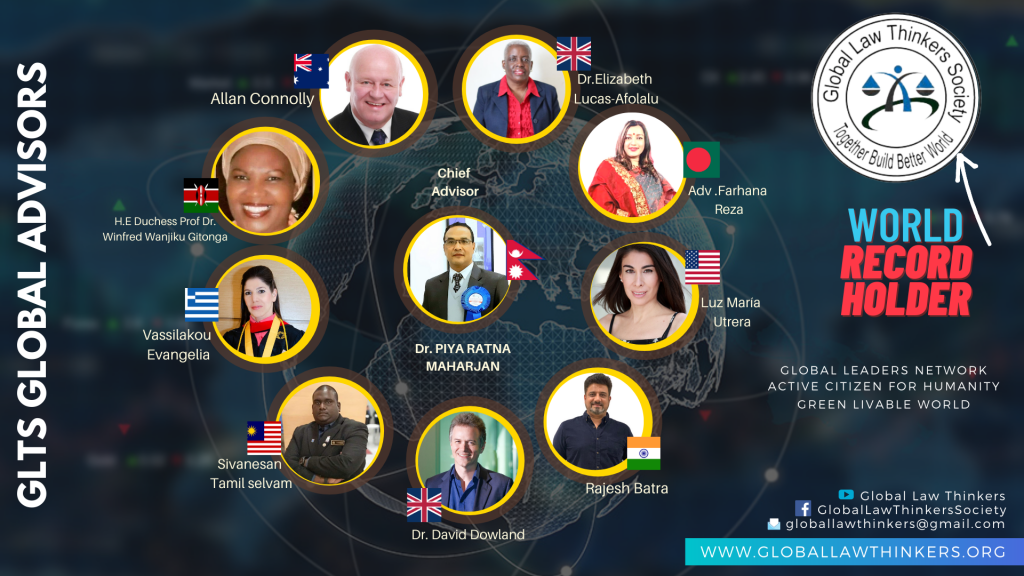 2020-2021 Advisory Board: The Global Chief Advisor creates the board with other Global Advisors for GLTS Global Activities.
Human Spaceflight Researcher
Partner and Chief Technology Officer at Team SYNERGY MOON, Aerospace Consultant at Moscow Aviation Institute and Chief Executive Officer (CEO) & Founder at Valles Marineris International Space Agency
Co-Founder at Mission Save Bangladesh, Executive Producers at 
Gorai Films and Managing director at spark IT.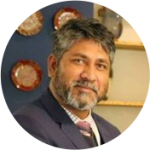 Environment and Human Rights Activist
Council Member at Waterkeeper Alliance, General Secretary at Bangladesh Poribesh Andolon BAPA and Coordinator at Waterkeepers Bangladesh
Principal, Sanjeevani World School, Mumbai, Associated with many social and educational organizations, Achieved Global Leader Award and many prestigious awards.