Do this online ready training for GLTS Leaders.
Cheif Operating Officer, COO
A Lawyer and Educator in Profession. A youth leader committed to serve the people and world. He is also CO of GLTS "Law Force" to establish peace and rights.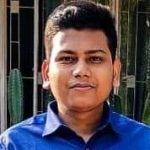 A Youth Leader, doing graduation in Environment. He is committed to Develop a Green World. He is also CO of GLTS "Green United Nations (GUN)" and Country Leader of GLTS Bangladesh.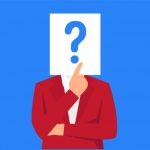 Waiting for the Great Leader who wants a leaders platform to join, explore and serve humanity.