Do this online ready training for GLTS Leaders.
Cheif Operating Officer, COO
A Lawyer and Educator in Profession. A youth leader committed to serve the people and world. He is also CO of GLTS "Law Force" to establish peace and rights.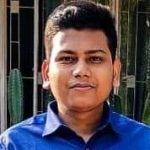 A Youth Leader, doing graduation in Environment. He is committed to Develop a Green World. He is also CO of GLTS "Green United Nations (GUN)" and Country Leader of GLTS Bangladesh.
A youth activist and studying BBA. He wants to build a skilled and empowered young generation through education and learning.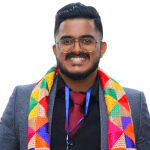 Director, International Affairs
Goodwill Ambassador-IIMSAM, UN ECOSOC observer
Environmental activist and doing under graduation.
Director, Research & Project Management
Research Assistant, Centre for Advanced Social Research.
University of Chittagong
Director, World Women Force WWF, Uganda
Principal Director, GLTS English Club
Ph.D Scholar, P.G. & Research Department of English, Bishop Herber College, India
Director, GLTS Cultural Club
A youth activist and student. He is expert in multicultural activities.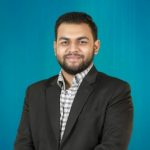 Director, Bangladesh Youth Org. Network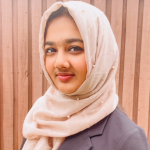 Director of Global Youth Org. Network
Social Activist and Student, USA
Director, Global Media Affairs
1.Mahin Meherab Aunik : CPB-202019919760
2. Mahir Daiyan :
3. Hasibul Islam Hasib : CPB-202220014536
4. Md. Ramjan Hossain Rony
5. Asif Ayoob
6. Monir Hossen : CPB-202219951994
7. Syrah Kalungi
8. L. Santhosh Kumar
9. Arunavo Paul Shopno : CPB-202220048543
10. M.A.H Rafsan Jani – CPB-202219981250
11. Azin Aneez – CPB-202220055620