CONCEPT OF THE CONFERENCE
To create global environmental awareness English Club of Global Law Thinkers Society (GLTS) is organizing an International conference "ENGLISH FOR ENVIRONMENT" on Topic "REVAMPING THE DISPLACED LANDSCAPES OF NATURE" with a Slogan: "The Greener the Earth, The Healthier The Life "
Global Law Thinkers Society, GLTS is a World Record Holder Organization with a mission and vision of making the World Greenery. After the advent of Globalization, the world is undergoing so many paradigmatic shifts and it causes great havoc to sustainable development. Human Beings should not think that they are the crown of all creations created by God. Restoring Mother Earth is the Universal Call and GLTS strives in restoring Mother Earth through its wings. Making the Unknown as Known is the prime factor of this Summit. The Intellectual Academic Fest on Ecology will be foregrounded in this Summit. Land and Landscapes play an important role in contemporary times. Space and Survival are contemporary issues that highlight the Contrapuntal view of the World. This International Summit will be of healthy interactive sessions and it will make people think proactive and take actions to create a better world.

All the funds will be collected from the conference will be donated for Tree Plantation.

A Digital Magazine with a Report on the Session will be published after the Conference.
Donate for a tree and join the conference
Participants opportunities
PARTICIPANTS CERTIFICATE
Register Participants will receive Participation Digital Certificate. They also can collect Hard copy with a Fee.
Free club Membership
As a Participant you will get free membership for one year in the club.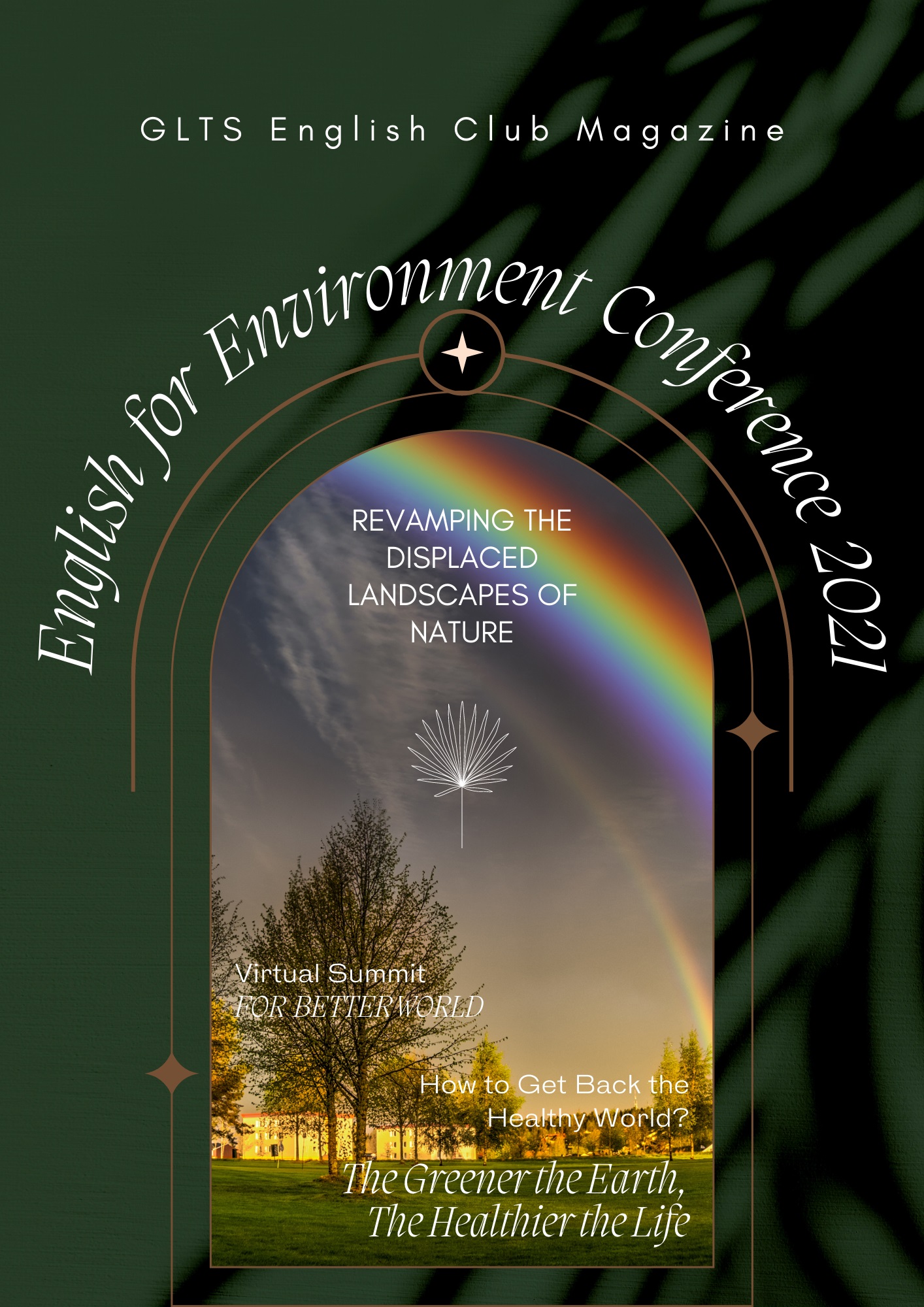 Be part of Digital Magazine
After the conference get over we will publish a digital magazine. As a participant your picture and name will be there. This magazine will promote globally.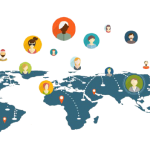 GLOBAL NETWORKING​
Meet like minded people from around the world. Create your network with GLTS in 106 Countries.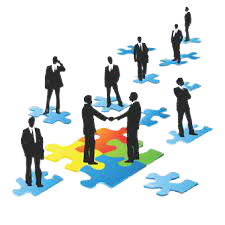 PARTNERSHIP OPPORTUNITY​
You as individual or our organization/company/institute can be the Partner of this conference and get international Promotion.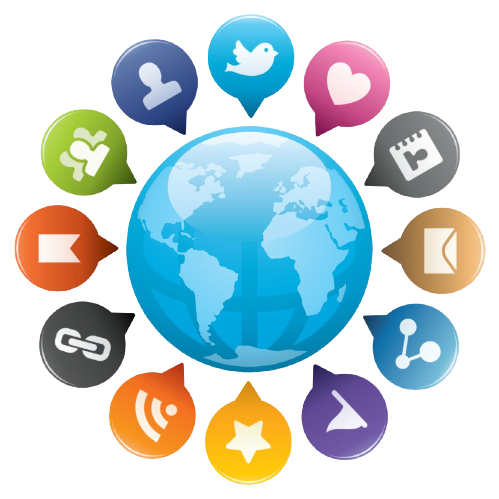 Global Promotion
Through the event your voice will be heard globally. You can share your thoughts, ideas and activities in the conference. You also can be part of a social cause.
Director (Admin)
Department of Environment, Head Quarter
Government of the People's Republic of Bangladesh
Member, Jubo BAPA PC (Bangladesh Poribesh Andolon), Environmental Activist, Communications Officer at Waterkeepers Bangladesh
From Panama
Climate Change and Energy Conservation and Emission Reduction for Developing Countries Certified from Beijing, China, Educationist, ESL Teacher of Universidad de Panamá – Página Official
From India
GLTS English Club Chief Leader,
PhD Scholar ( FT), Research Department of English, Bishop Heber College ( Autonomous), Tiruchirappalli, Tamilnadu.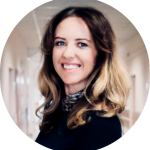 Assistant Professor of English, The Institute of Neophilology, University of Rzeszow
COMRADE NELSON NNANNA NWAFOR
Executive Director; Foundation for Environmental Rights, Advocacy & Development (FENRAD Nigeria) Founder Environmental WATCH
Initiator "MyEnvironment MyWealth", ECOCENTRIC Tutor
Head & Associate Professor of English, Dean of Arts, Bishop Heber College ( Autonomous), Tiruchirapalli
Lecturer, Department of English, Leading University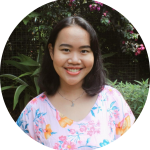 Coordinator of Environmental Education Event (EEE)
Co-Founder of the Green Africa Youth Organization (GAYO) and the Program Coordinator for the Global Alliance for Incinerator Alternatives (GAIA). He is a youth leader with focus on Community Empowerment and Rural Innovation.
Climate Action Activist and Founder, Revamp Rave Network
Assistant Professor & Research Advisor & Head , Department of English, Government Arts and Science College, Lalgaudi
Frequently asked questions
GLTS English Club Activities
Stay with a Positive Community