global lawthinkers society & Global Youth Parliament Partnership Program
Deadline: 30 September, 2021
Introduction:
Applications are now open for "Global Youth Leadership Summit 2021" which will be held in Mount Everest Base Camp and Kathmandu, Nepal on 18 to 21 November, 2021 on the occasion of that summit Global Youth Parliament (GYP) along with Global Law Thinkers Society (GLTS) will go to reward from "Global Youth Leadership Award 2021", "The Emerging Leader Award 2021" and "Youth Entrepreneurship Award 2021", to those who contributes, acknowledges and celebrates outstanding contribution in the sector of youth leadership, peace, non-violence, innovation,social justice,empowerment, human rights, entrepreneurship, tourism, SDGs and Democracy.
For the last few years, Global Youth Parliament has been honoring dynamic personalities from diverse fields with awards. With clear instruction and selection procedures, the Award has been given to the individuals that have contributed immensely in their respective countries and societies politically, socially or economically. With a strict set of rules and guidelines, GYP declares the awardees after receiving recommendations from the selection committee. It is the world's premier award and the award is presented to them in inaugural ceremony of "Global Youth Leadership Award 2021" on 19th November.
"Global Youth Leadership Summit 2021" aims to gather young leaders, innovators, peacemakers, youth activists, and civil society pioneers from around the World in a single forum to share their contributions, experiences, and knowledge on pertinent global issues.
"Global Youth Leadership Summit 2021" is more than a summit. It's the platform for young leaders from around the world to share and learn about the best practices through mutual learning on ideas and initiatives of advocacy tools to achieve sustainable development goals from the youth perspective and encourage youth to lobby them in their own respective governments.
Objective:
The objective of this summit and award are:
I. To inspire individuals from around the world and recognize their contribution that has added value to the creative endeavors in serving humanity.
II. To create a common platform to empower the youth network within the World.
III. To motivate young people to be good leaders in their respective countries.
Selection Criteria:
An autonomous selection committee formed by Global Youth Parliament decides the awardees based upon the application and by also conducting its own external research and recommendations.
The award committee decision is taken as the final decision for the selection.
Eligibility:
1. The nominee must be a confirmed delegate of "Global Youth Leadership Summit 2021".
2. Global Youth Parliament wants to highly encourage those who have ideas for new projects and initiatives in addition to those who are already leading them.
3. The most important criteria are interesting in the facilitation of debate and development of resolutions on the best way forward to achieve SDGs and a commitment to act.
4. The nominee must have a strong commitment and determination to work with Global Youth Parliament in the future.
Age Barrier:
There is no age barrier to receive an award. Anyone can be eligible to receive the award.
Award:
This award is a global recognition for the noble work. Hence, the award consists of Maiden, Trophy as well as a certificate. This award is a token of appreciation for the selfless dedication of individuals in making a positive change in their communities. It is our way of expressing THANK YOU for the great deeds.
Delegation fee includes:
The participation fee covers registration.
Accommodation and food during the conference.
pick up and drop from Tribhuvan International Airport.
Stationary and other educational materials including some publications
Please note that your application fee will not cover your flight to Nepal and back. Your application fee will not cover your visa fee, insurance, or any other incidental expenses.
VISA
An international applicant is responsible for obtaining their own visa to travel to NEPAL. Contact the nearest Nepalese Embassy or Consulate to find out how. Acceptance to The "Global Youth Leadership Summit 2021" does NOT guarantee the issuance of a visa or admission into NEPAL. Admission into NEPAL is contingent on NEPAL Immigration Authorities' discretion at the point-of-entry.
Fee
Forum Fee $ 350 USD* (Special Discount for GLTS Leaders)
Registration fee is non-refundable and non-transferable.
NETWORKING
Networking session is an informal gathering where delegates and awardees from all around the world will gather on the evening of 07 October. Delegates will have opportunity to know each other properly.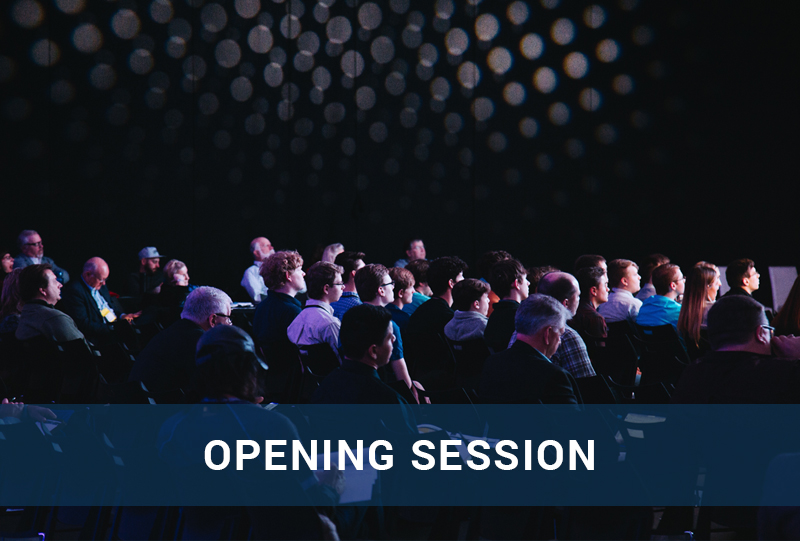 OPENING
The opening ceremony of the summit will be held in Mt. Everest Base Camp(We will try to attempt Guinness book of world record for conducting summit in the highest altitude in world). The program will be followed by award ceremony in Kathmandu.
PLENARY
Plenary Session is a platform to share insights by speakers on contemporary issues. The major issues that will be discussed in the summit are climate change, diplomacy, innovation, peace, entrepreneurship, education and political participation.
RAPPORTEUR
Rapporteur session will sums up the overall plenary discussions and comes up with solutions and recommendations. There will have rapporteur team.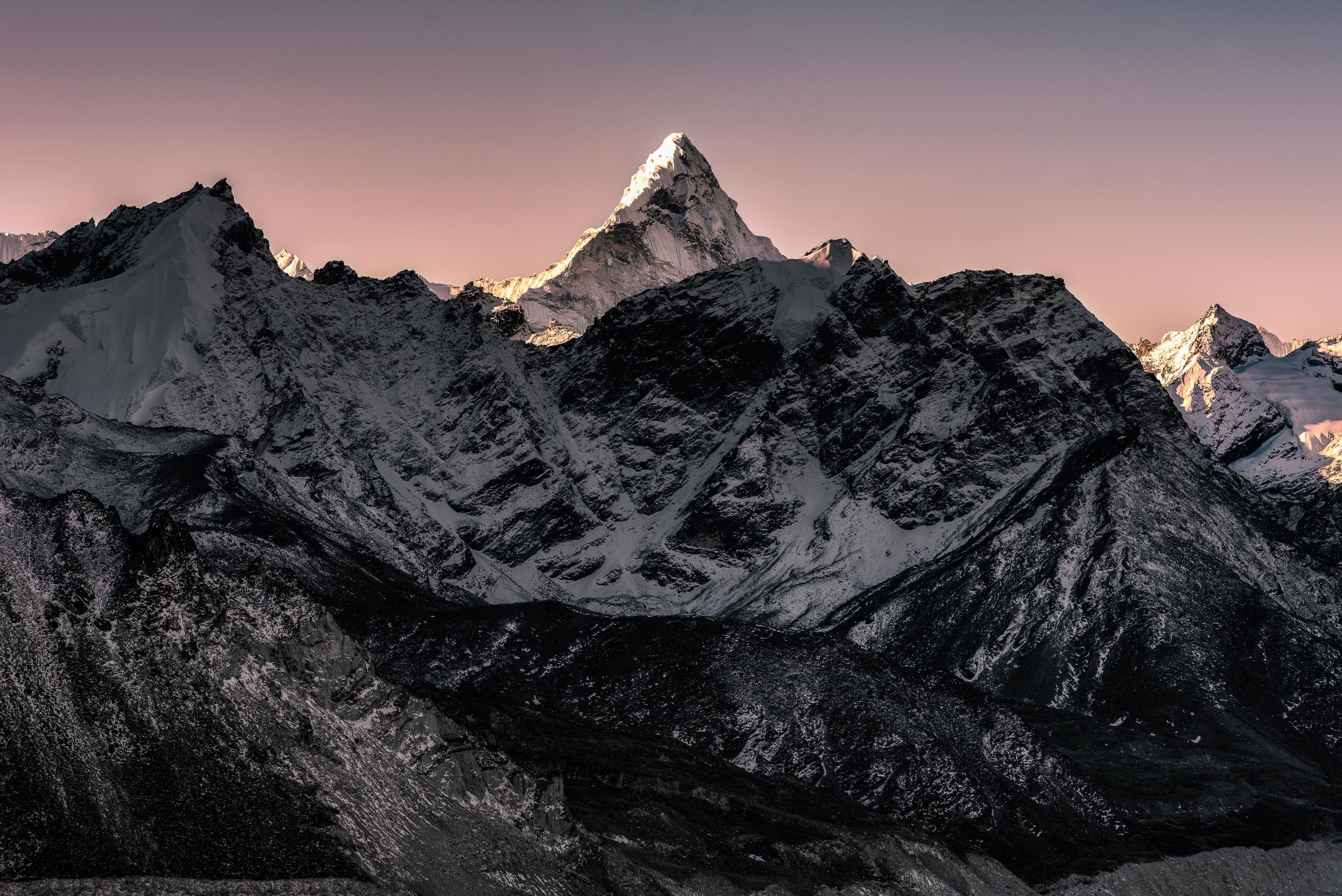 CULTURAL
Cultural Session is all about showcasing diverse culture of the delegates with an aim to promote intercultural solidarity through the medium of art and music.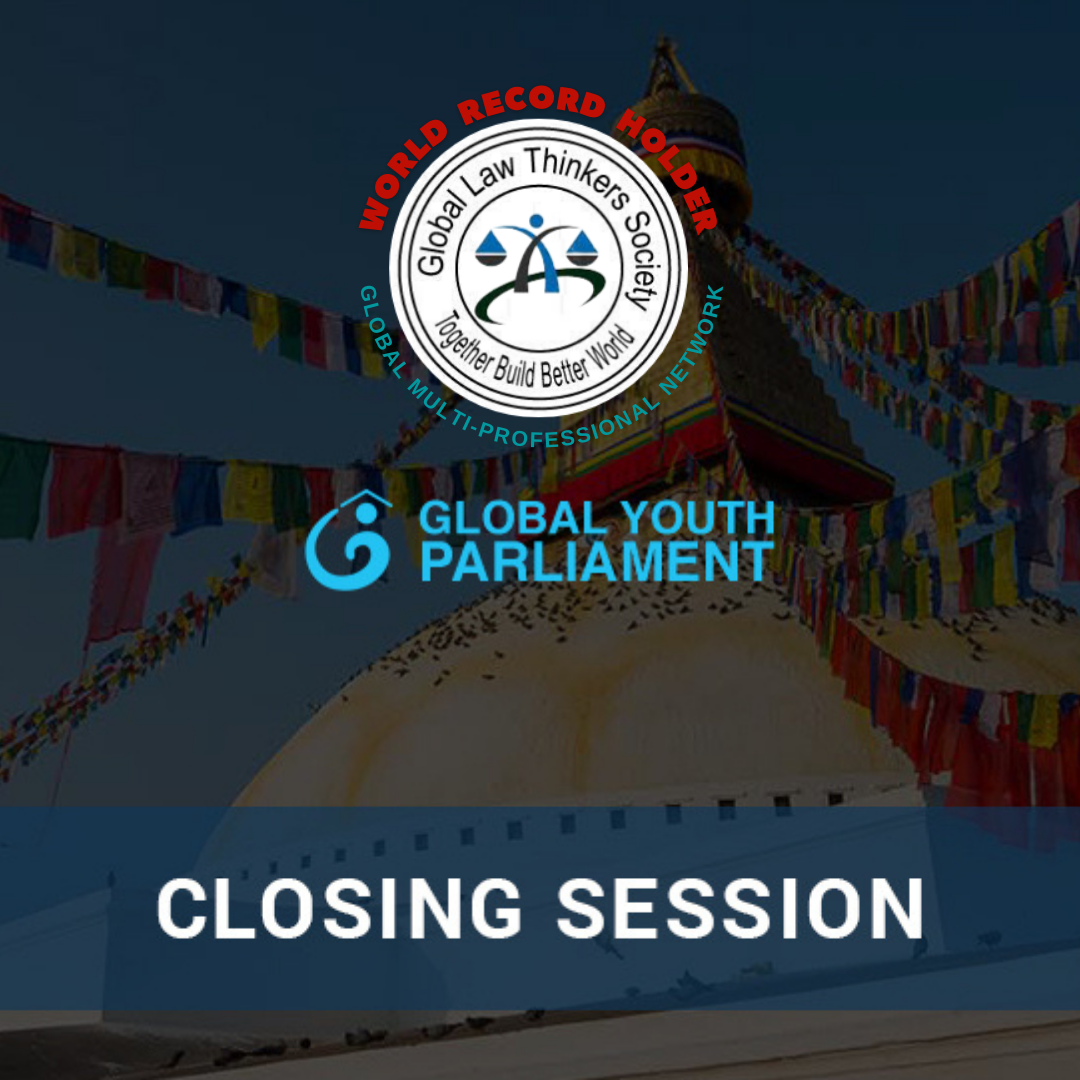 CLOSING
Closing Session will have certificate distribution and appreciation ceremony that will be followed by "Kathmandu Declaration".