Et si donner de son temps était le plus court chemin vers la
réussite ?
GLTS COTE D'IVOIRE INTERNATIONAL SUMMIT OF AFRICAN VOLUNTEERS (SIBA)
SOMMET INTERNATIONAL DES BENEVOLES AFRICAINS (SIBA)
2nd Edition [2ème Edition]
Theme: YOUNG PEOPLE AND FUTURE JOBS [JEUNES ET MÉTIERS D'AVENIR]
DATE: Thursday 03- Saturday 05 November 2022
PLACE: At the Félix Houphouët-Boigny Foundation for Peace Research in Yamoussoukro

ACTIVITES [ACTIVITÉS]
1. Africains Talents Recrutement Fair (Salon de Recrutement de Talents Africains)
2. High Level Panels Discussion (Panels de Haut niveau)
3. Conferences (Conférences)
4. Training Workshops (Ateliers de Formations)
5. Africains Youth Focus on the Environment ( Focus de la Jeunesse Africaine sur l'environnement)
6. Blood Dnation (Don de Sang)
7. Tree planting (Planting d'arbres)
About SIBA [À propos de SIBA]
❑ORIGIN: The International Summit of African Volunteers (SIBA) was born by the lack of a framework for valuing volunteers and volunteers to benefit from job opportunities and partnerships for their actions on the ground.
❑DESCRIPTION : it is a platform for reflection, sharing of experiences, recruitment opportunities and capacity building for young people. This, in its vision to develop a new generation of sufficiently well-trained young people and aware of the development of different communities.
❑OBJECTIVES: The overall objective of the International Summit of African Volunteers (SIBA) is to create a framework for recruiting, training, mentoring young people African talents and to enable this youth to appropriate the values of the volunteerism and civic service to work today to shape the future desired by all.
❑PESPECTIVES: creating a framework for strong and sustainable cooperation between personalities, luminaries, companies and young volunteers of the continent for their skills development for the sustainable development of the continent.
❑ORIGINE: Le Sommet International des bénévoles Africains (SIBA) est né par le manque d'un cadre de valorisation des bénévoles et des volontaires en vue de bénéficier d'opportunités d'emplois et de partenariats pour leurs actions sur le terrain.
❑DESCRIPTION : c'est une plateforme de réflexion, de partage d'expériences, d'opportunités de recrutement et renforcement des capacités des jeunes. Ce, dans sa vision de développer une nouvelle génération de jeunes suffisamment bien formés et conscients du développement des différentes communautés.
❑OBJECTIFS: L'objectif général du Sommet International des Bénévoles Africains (SIBA) est de créer un cadre de recrutement, de formation, de mentorat des jeunes talents africains et de permettre à cette jeunesse de s'approprier les valeurs du bénévolat et du service civique afin d'œuvrer dès aujourd'hui à forger l'avenir
souhaité par tous.
❑PESPECTIVES : créer un cadre de coopération solide et durable entre les personnalités, les sommités, les entreprises et les jeunes bénévoles du continent pour leur montée en compétences pour le développement durable du continent. 
SIBA-Cocody-Abidjan, Côte d'Ivoire
EMAIL : siblead2021@gmail.com
Mobile : + (225) 07 89 38 30 97 / + (225) 01 40 46 21 34 / +(225) 07 57 15 50 66
The SIBA Committee has been formed to Transform Africa and African Youth. Committee members are (Le comité SIBA a été formé pour transformer l'Afrique et la jeunesse africaine. Les membres du comité sont ):
1.Gnenehoue Hie Arnaud Denis s. ,  President
2.Bakayoko Abou, Vice-President Charge des Partenariats et
Sponsors
3.Toudonou Aicha , Vice-President Charge des Relations Presses
et Medias
4.Cherif Yacouba , Vice President Charge du Suivi et de la
Planification
5.Epio Odette Bayala , Vice-Presidente Chargee des Finances
6.Kouakou Koffi Felix , Secretaire General
7.Tanoh Assi Armel Steven, Secretaire General Adjoint
8.Tanoh Amani Evrard Bertrand , Vice-President Charge de la
Communication
Opportunités pour les participants [Participants opportunities]
PARTICIPANTS CERTIFICATE
Register Participants will receive Participation Digital Certificate. They also can collect Hard copy with a Fee.
Free GLTS Membership
As a Participant you will get free membership for one year in the club.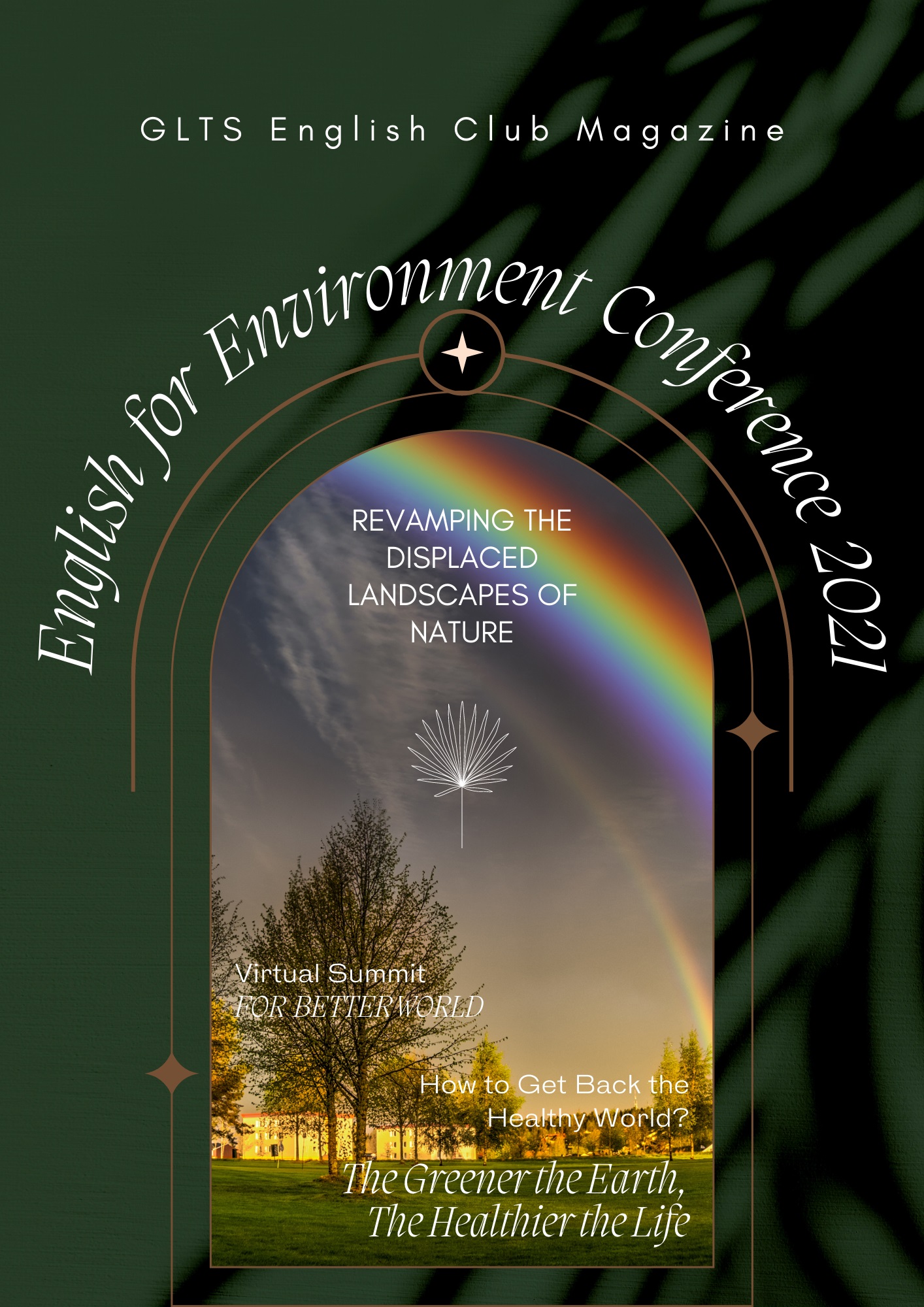 Report Publish
Program and Your recommendations will be published after the program ends.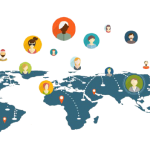 GLOBAL NETWORKING​
Meet like minded people from around the world. Create your network with GLTS in 106 Countries.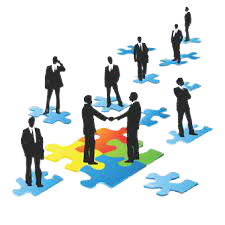 PARTNERSHIP OPPORTUNITY​
You as individual or our organization/company/institute can be the Partner of this conference and get international Promotion.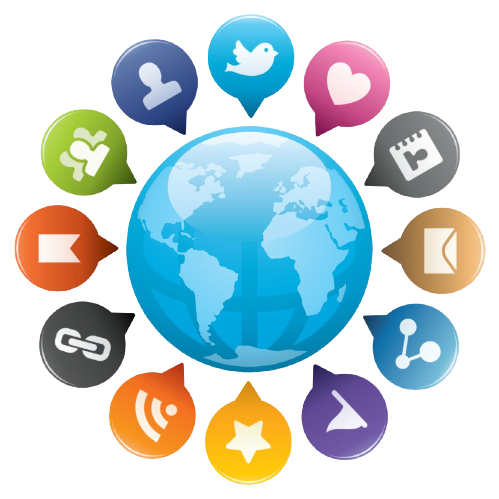 Global Promotion
Through the event your voice will be heard globally. You can share your thoughts, ideas and activities in the conference. You also can be part of a social cause.
Julius lulian caudiu barbus
Holistic Education Sustainable Development Expert, Project Finance and Law Expert,
Global Coordinator and Founder of The Association Global, President of Asociatia Verde Viu
Ingénieur Big Data, Système & Infrastructure Development,
Manager de la Société SARL 7Bird Data Engineering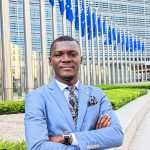 Spécialiste en Transformation Digitale | Activiste pour un accès à internet et une éducation digitale de qualité pour tous
Pierre GAGAS BIBI ingénieur Cadre en Management de la Qualité et Environnement, Technicien Supérieur des Mines et Pétrole. Directeur des Opérations et Projets chez Recyplast.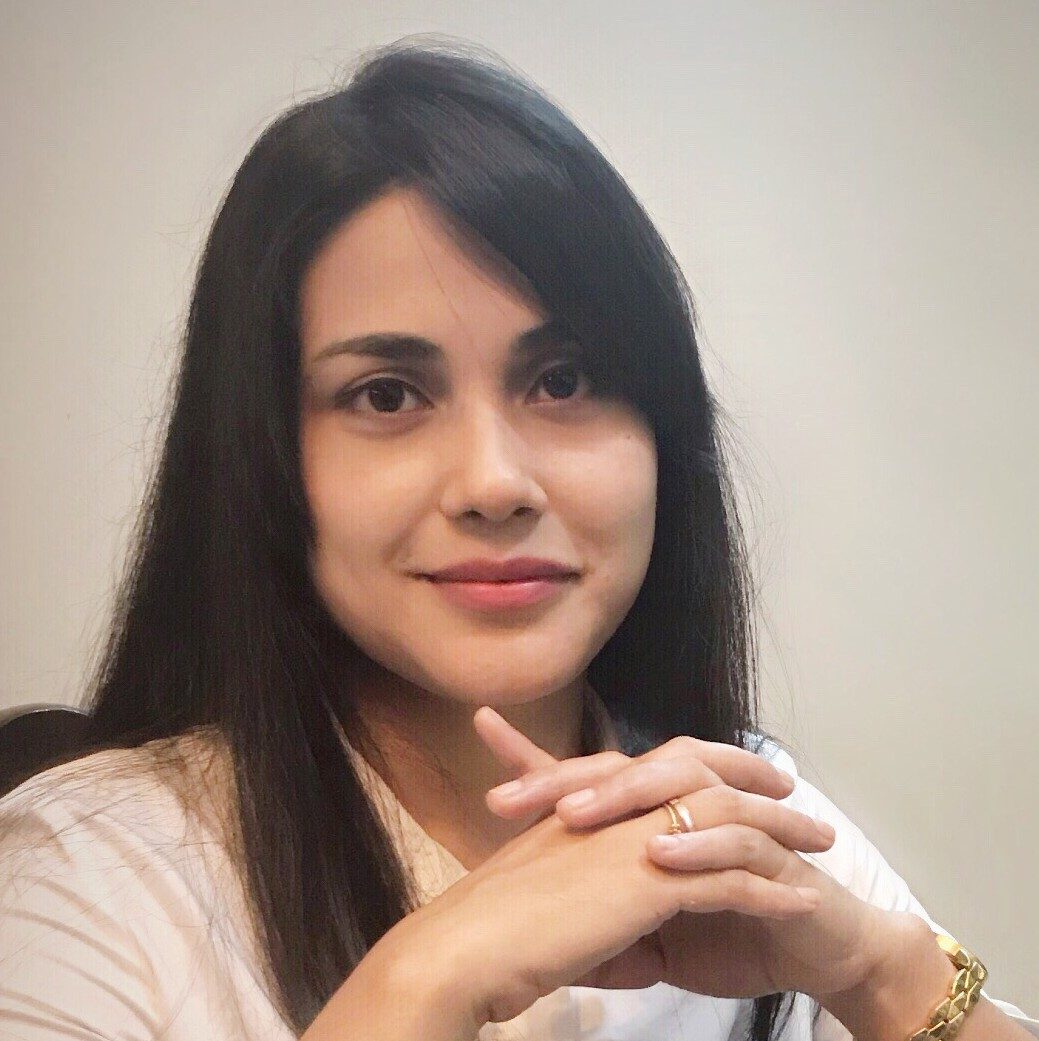 Founder, President, GLTS, Adviser, SIBA,
Global Leader, Youth Rights & Environment Activist, Lawyer and Life Coach
​Coming Soon Countries [Pays à venir]
Together Build Better World! [Ensemble Construisons un Monde Meilleur]
Frequently asked questions [Questions fréquemment Posées]
For any Query Email to globallawthinkers@gmail.com  Contact Us: +9779823421715 (WhatsApp)
GLTS Cote d'ivoire SIBA 2021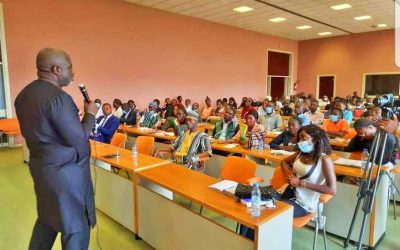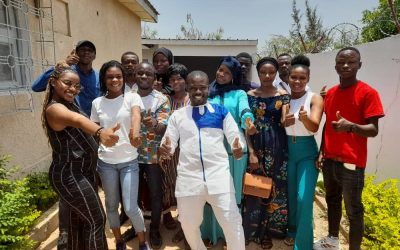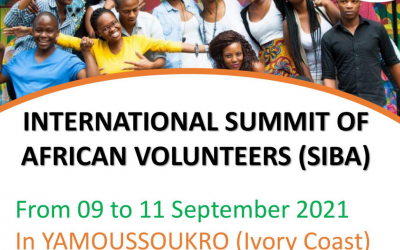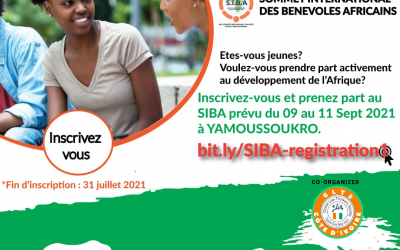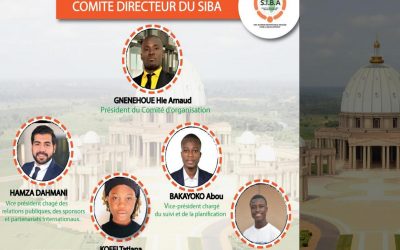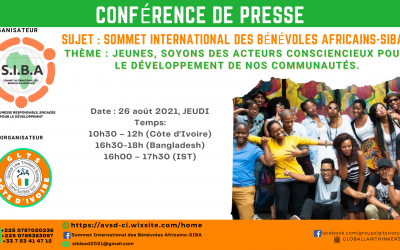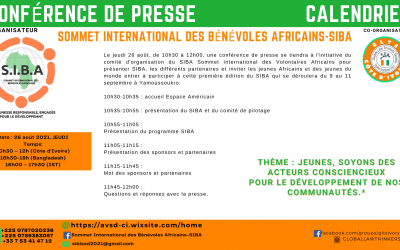 Stay with a Positive Community