Do Charity & Win the Golden Ticket of the Summit.
Your community, Your responsibility. Help Your Community. Help eachother. Feed one family and inspire others for charity. Your small step can bring a big positive change.
CHALLENGE GUIDELINE:
STEP1: Make a food bucket of at least BDT500 and give the food to Anyone in Need in your Community.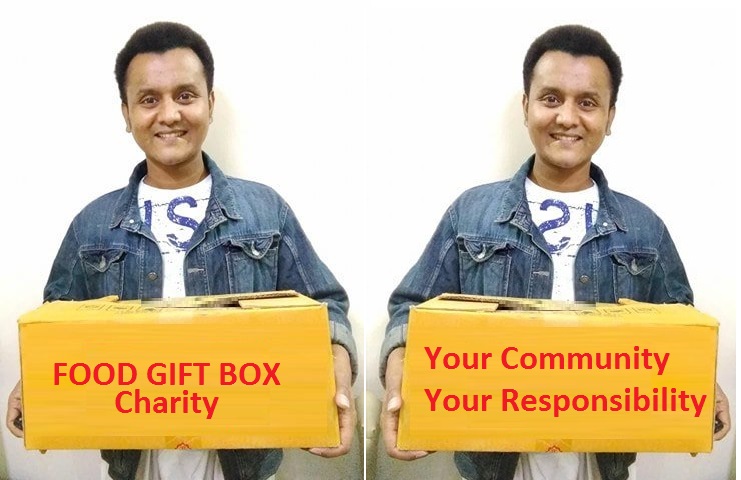 STEP 2: Take a photo and Post on your Faebook page with #FightCoronaWinFuture and Tag atleast 5 friends.
STEP 3: Take Screenshot of your post on FB. Go to our FB page: virtualyouthsummit and post with #FightCoronaWinFuture
STEP 4: Register to win the GOLDEN TICKET to join Summit. Registration Link

***BE A LEADER***